"WOW!!!  I just have to say a big thank you…..As you may have noticed, it was absolutely insane on Saturday!    Thank you for everything you do and are doing for us."
– Nick Arlt, Festival Foods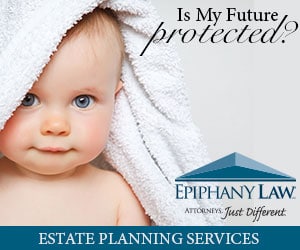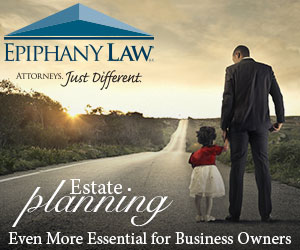 "You've always given me great advice. And while I'm at it, I want to thank you… you hit it out of the park!"
– Jeff Larson, Landmark Resort
"The whole team were simply fantastic partners. They provided my small business flexible solutions tailored to my needs and resources. The Data-centric feedback I received on my ads was perfect for my advertising goals. I will enjoy working with them as part of my long term marketing strategy."
– Liam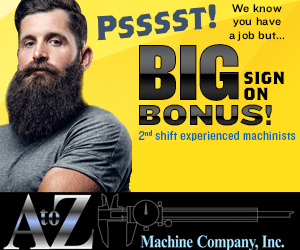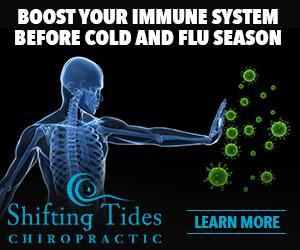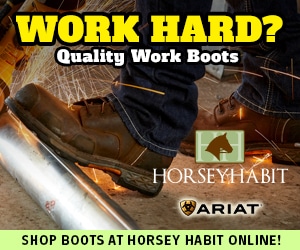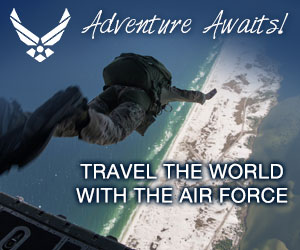 "Working with MWC Advertising to market our business has been a great experience.
Digital and audio campaigns alike are always professional and successful
in helping people know about our businesses"
– Chris Seidl, RPh
LuxemburgPharmacy,LLC
You don't give up on me and my marketing goals. I really appreciate you going above and beyond to help me achieve these goals and getting things done the RIGHT way while still meeting deadlines, rather than the quick and easy way with subpar results. Just wanted you to know your efforts do not go unnoticed. I look forward to our continued relationship!
– Alease Kuntz, Camera Corner Connecting Point